The card software for
ALL
card printers

cardPresso XL adds security to your cards
UV print & RFID encodingBuy nowcardPresso XSPrint cards for your business in a snapBuy nowcardPresso technical supportTechnical support available in English & PortugueseClick HerecardPresso XMEnrollment has never been this easyBuy now
Previous
Next
Print cards for your business, club, school or government department in a snap. 
cardPresso ID card software is the ultimate tool for your professional ID card production in a user-friendly way, designed to have the best performance with large databases with and without photos. cardPresso facilitates all type of tasks related to card production such as the design, print and encoding of RFID and magnetic stripe ID cards. The suitable product for all type of organizations. Start now the creation of your own ID cards for universities, governmental, large companies, registration, identification, and access control. Free technical support, continuous development, and free updates ensure that you will have the best experience!
cardPresso, the software for all printers.
Download an evaluation version now.
Download for Windows
Download for Mac OS X
Software Box & Installation
XXS
XS
XM
XL
XXL
Full Setup on USB Key
USB Key Protection
Digital Manual (PDF)
✅
✅
✅
✅
✅
✅
✅
✅
✅
✅
✅
✅
✅
✅
✅
Tools & Image
 
 
 
 
 
DirectShow Image Acquisition
WIA & TWAIN Image Acquisition
Clipart & Shapes
Dynamic Objects (Print Date, Print Counter,…)
Built-in Image Editor
Card Templates
Signature Acquisition
Barcodes 1D
QR Code
Barcodes 2D
Auto Face Detection in Live Acquisition
Automatic Face Crop
Image Acquisition through camera SDK (Windows only)
Customized Features through Script
Fingerprint Acquisition (Windows only)
Users allowances & Operations Logs (audit report)
✅
✅
✅
✅
✅
✅
✅
✅
✅
✅
✅
✅
✅
✅
✅
✅
✅
✅
✅
✅
✅
✅
✅
✅
✅
✅
✅
✅
✅
✅
✅
✅
✅
✅
✅
✅
✅
✅
✅
✅
✅
✅
✅
✅
✅
✅
✅
✅
✅
✅
✅
✅
✅
✅
✅
✅
✅
✅
✅
✅
✅
✅
✅
User Interface
 
 
 
 
 
Text and Image Editing in Card Design
Database View
Production Mode
Encoding View
Multi-layout Designs
✅
✅
✅
✅
✅
✅
✅
✅
✅
✅
✅
✅
✅
✅
✅
✅
✅
✅
Print
 
 
 
 
 
Print Spooler Management (Card by Card, All print Operations, Wait for user..)
Front & Back Printing
Ethernet Printers Support
Conditional Printing
Overlay/UV/F Panel Management (Windows only)
Auto-print (Automatic print by DB update) (Windows only)
Web Print Server (Windows only)
✅
✅
✅
✅
✅
✅
✅
✅
✅
✅
✅
✅
✅
✅
✅
✅
✅
✅
✅
✅
✅
Database
 
 
 
 
 
Internal Database With Photo Connection
Browse & Find Records
XLS, XLSX, CSV & TXT connection
MS Access (Windows only)
& SQLite with photo field
Search (query) Records
OLE Objects & Photo on Database Records
ODBC Connection to External Database
✅
✅
✅
✅
✅
✅
✅
✅
✅
✅
✅
✅
✅
✅
✅
✅
✅
✅
✅
✅
✅
✅
✅
✅
✅
Encoding
 
 
 
 
 
Magnetic Encoding
Contact Smartcard Plugin (Run external app) (Windows only)
Contact Smartcard Encoding (Windows only)
Contactless RFID Encoding (Windows only)
Internal & External RFID Encoder Support (Windows only)
Mifare CLASSIC & Ultralight (including NFC) (Windows only)
Mifare DESFire (including NFC) (Windows only)
✅
✅
✅
✅
✅
✅
✅
✅
✅
✅
✅
✅
✅
✅
✅
✅
Miscellaneous
 
 
 
 
 
Free Software Updates
Remote System Edition Upgrades
Document Password Protection
Net License*
up to 16 PCs belonging to the same scope and sub-net.
* Mac version only supports client installation
✅
✅
✅
✅
✅
✅
✅
✅
✅
✅
✅
✅
✅
✅
✅
cardPresso Introdution
3 Videos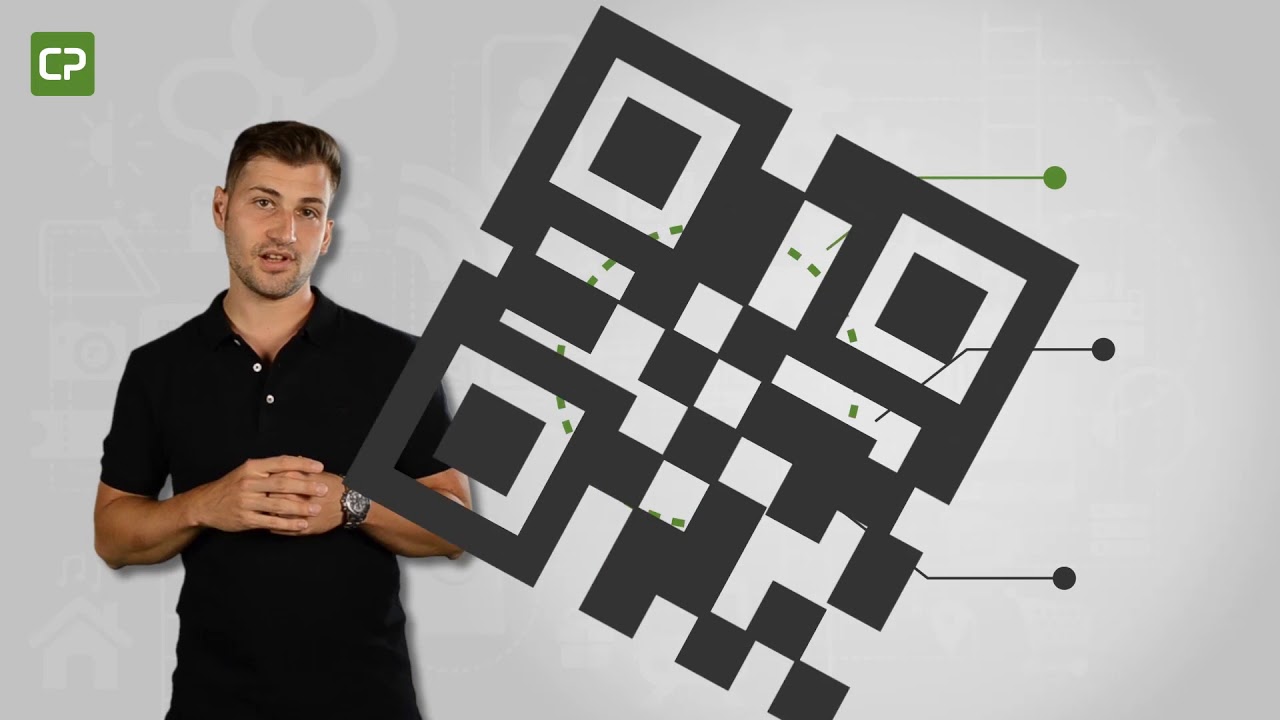 3:28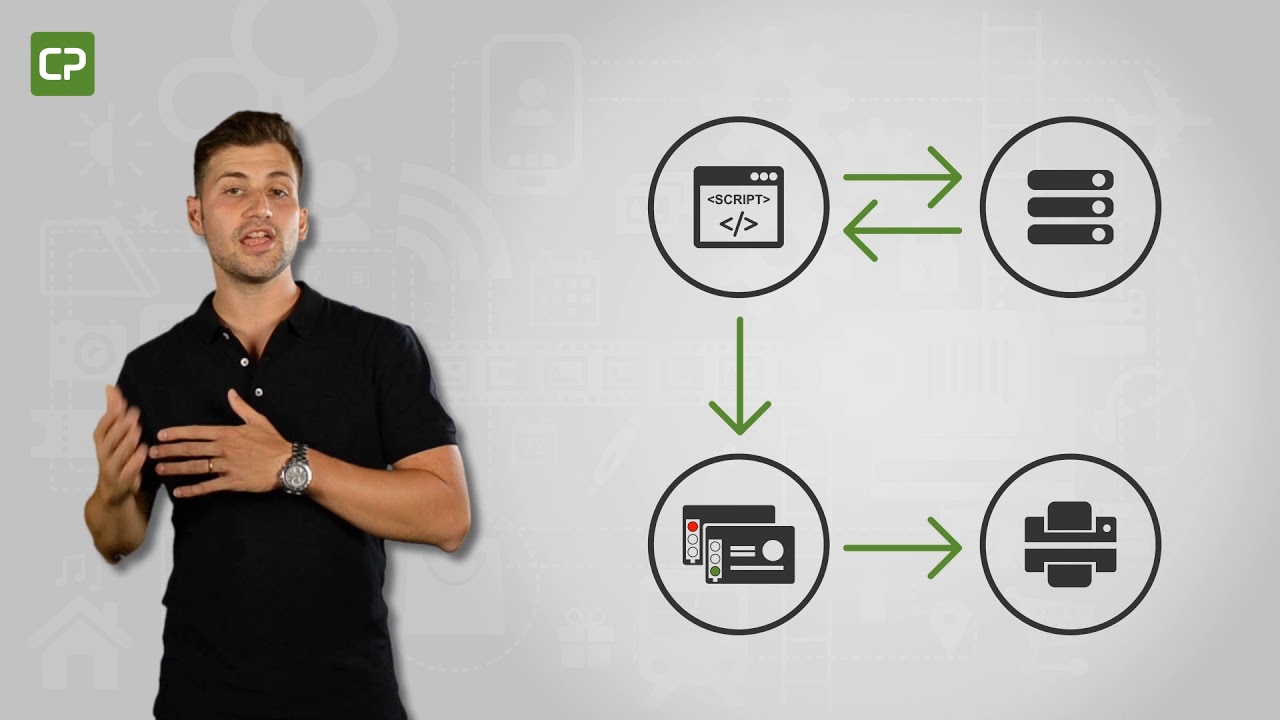 3:11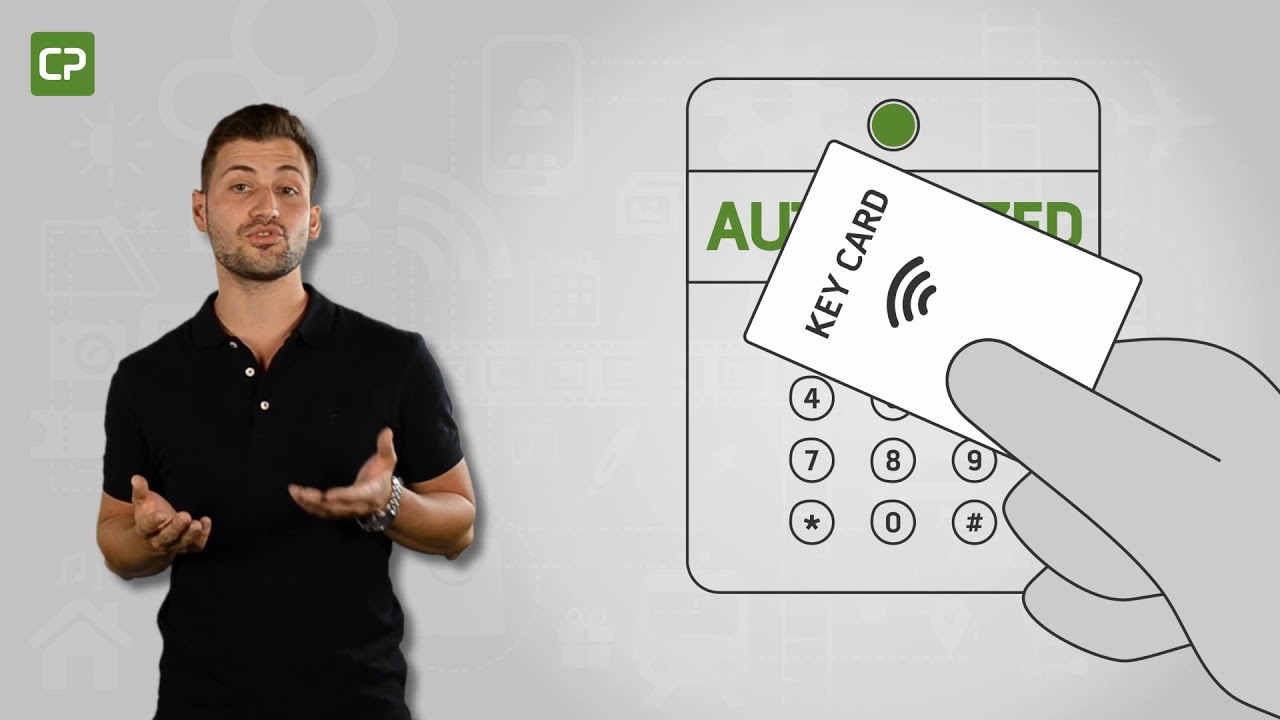 2:51